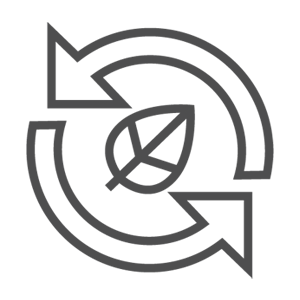 Exclusive Products
Our products are carefully selected with the conscientious shopper in mind who appreciates that where and how products come to life should enhance our communities through opportunities and a reduced carbon footprint.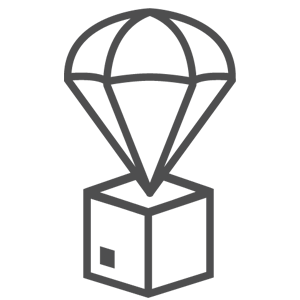 Smaller Quantities, Higher Quality
Smaller case packs of high quality products to better suit the independent brick and mortar retail experience. We offer exclusively curated collections and sustainable goods for conscientious consumers.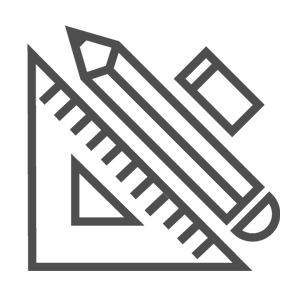 Easy and Individualized
Client members have access to unique perks customized for small businesses, such as content on trend and design and extra support around in-store merchandising solutions and digital assets for our clients' websites.